Pedal Chic, LLC
Geared for Every Woman

651 b S Main St, Greenville, SC, United States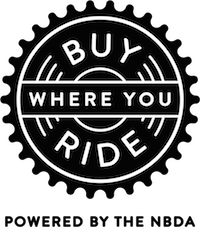 At Pedal Chic, we are proud to be the first shop to be geared for women cyclists of all levels and backgrounds.
We strive to make sure that every woman feels empowered, encouraged, and fulfilled by her experience with us.
If you are not completely satisfied with your experience and/or purchase, please
let us know!
.
We are a full service bike shop.
We offer complimentary bike fittings and test rides to get you on the
bike
of your dreams.
We have a full service mechanic station for maintenance and repairs.
We host riding and maintenance clinics for all cycling levels and backgrounds.
We hold
weekly group rides
and are active in local and nationwide cycling advocacy efforts.
.
Custom Greenville Group Tours Available!
Email info@pedalchic.com to schedule a personalized weekend for your womens group.
Package includes a customized bike tour from downtown Greenville, wine & cheese reception, and gift packages for riders.
Continue Your Pedal Chic Experience
Thank you for visiting Pedal Chic!